Life is a series of moments, and for many, graduation is one of the most significant. And what better way to celebrate this milestone than with an unforgettable trip to one of the most exciting destinations in Mexico: Cabo San Lucas. This enclave, anchored in the heart of Los Cabos, is a treasure trove of experiences waiting to be discovered. Here, bars and restaurants line up like shimmering pearls, while quaint shops invite you to lose yourself in their charms. And at the heart of it all, the marina awaits, ready to take you deep into the incredible marine life of Los Cabos.
Imagine the bright sun caressing your skin while you are in Medano Beach, one of the epicenters of fun in Los Cabos. Here, the adrenaline of activities such as skydiving and kayaking mix with the aroma of good food and the rhythm of the music. Everything is at your fingertips.
Now, imagine resting after a day full of adventures and new experiences. Choosing the right accommodation is essential for your graduation trip to be perfect. Here are the three best options for every budget and group size:
Hotel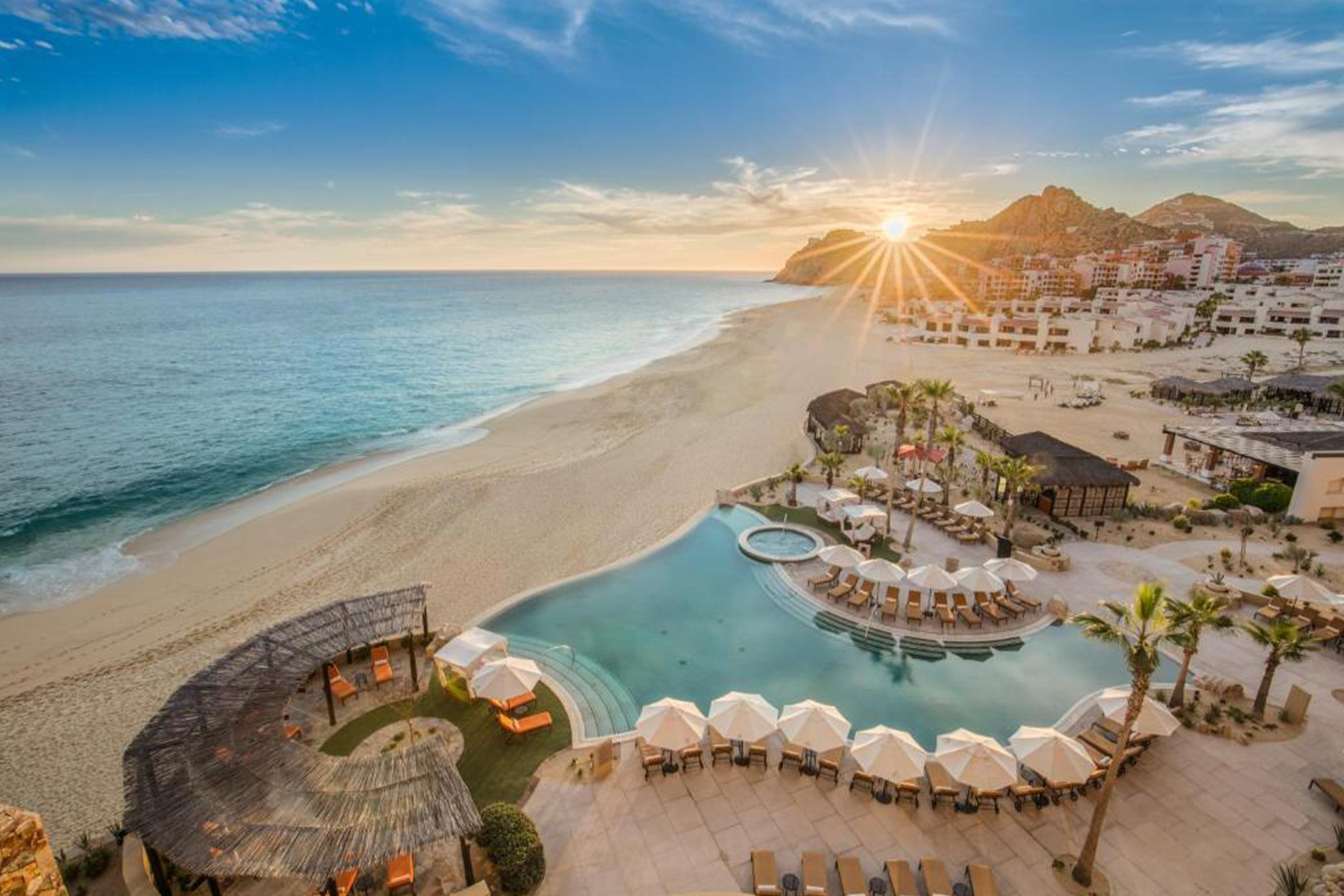 The most common and versatile option, ideal for a large group. Hotels, classified between 1 and 7 stars, usually offer a wide range of daily and complementary services. You could opt for an all-inclusive plan, which can even help you organize activities outside the hotel.
Resort
Looking for a little more luxury and entertainment? Resorts are large tourist complexes all-inclusive. Imagine relaxing in huge pools, enjoying exclusive clubs and group activities. This type of accommodation is also an excellent option for large groups.
Villas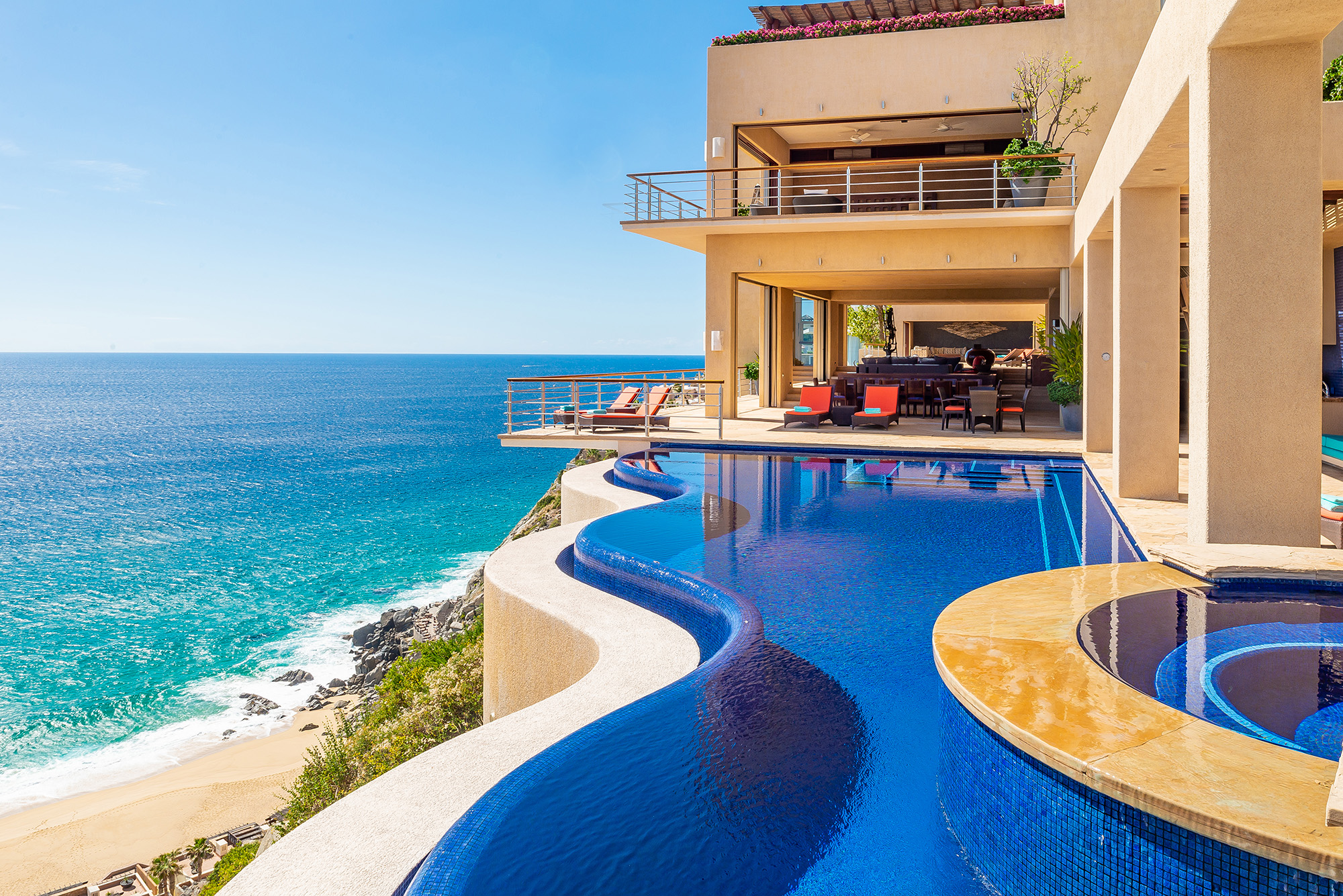 If your group is smaller and you are looking for something more intimate, a villa may be your option. They are usually rented with food service and give you more privacy. Although you'll have to independently organize activities and tours, the personalized experience is worth it.
Whether you prefer a hotel, a resort, or a villa, at EVB we have different options that can be adjusted to your needs. We are your ally for this ideal graduation trip full of emotions and parties. Visit our website at evbrocks.com to explore more accommodation options and make your graduation trip a memorable experience.
Of course, remember that the type of accommodation to choose will depend a lot on the budget of the group and the number of members. But with the wide variety of options that Los Cabos offers, there is no doubt that you will find the perfect place to celebrate your graduation.
Let's make this graduation trip a unique and memorable experience!