If you are a lover of adventure and the ocean, Mexico has something special in store for you. From the crystal clear waters of the Caribbean to the mysterious cenotes of the Yucatan Peninsula, this country offers some of the best diving opportunities in the world. In this article, I will take you on an exciting tour of 5 diving spots in Mexico that will leave you breathless.
Prepare your equipment and immerse yourself with us in this wonderful underwater experience.
Mexico is a paradise for diving lovers, and each of these spots offers a unique experience. Join us on this exciting journey through the depths of the Mexican sea.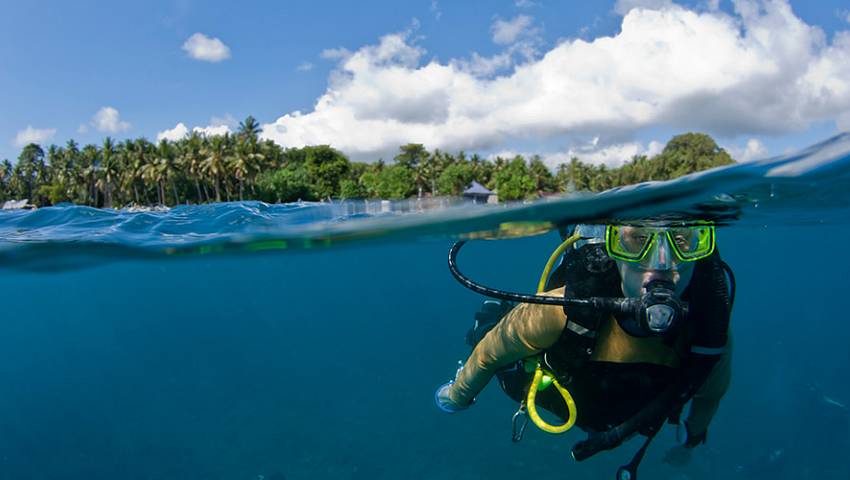 Preparations for your Underwater Adventure
Before diving into these underwater wonders, it is important to keep some tips in mind:
Training: Make sure you are certified as a diver and have the experience necessary to dive in certain locations, especially cenotes and shipwrecks.

Quality Equipment: Use reliable diving equipment in good condition. Your safety is the most important thing.

Respect for the Environment: Respect marine life and coral reefs. Do not touch or damage anything in the water.

Planning: Research and plan your trip in advance. Make sure you know the diving conditions and local regulations.

Adventure and Caution: Enjoy the adventure, but always remain cautious and follow the instructions of your instructor or guide.
The Best Diving Spots in Mexico:
1. Cozumel: The reef paradise
In addition to being one of the most popular diving destinations in the world, Cozumel is distinguished by the "Santa Rosa Wall," a dive site that features vertical walls filled with sponges, corals, and colorful fish. The Cozumel Reefs National Marine Park protects much of these reefs, ensuring a healthy and prosperous ecosystem for future generations.
2. Cenotes of the Riviera Maya: Underwater Mysteries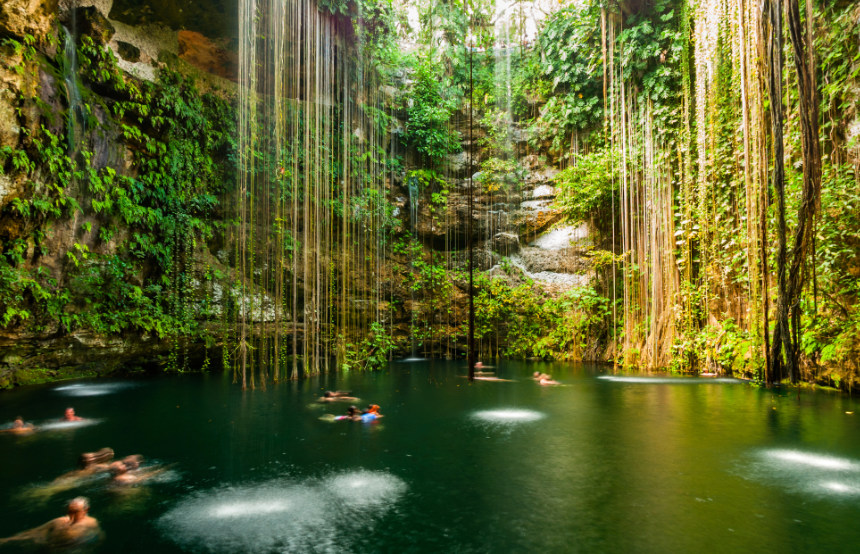 Cenote Dos Ojos is famous for its impressive rock formations and crystal clear visibility. The fresh water and tranquility of these cenotes offer a different environment from the ocean, giving the sensation of flying among stalactites and stalagmites. Many of these cenotes have cultural and spiritual significance for the Mayans.
3. Marietas Islands: A pristine marine ecosystem
A short boat ride from Puerto Vallarta, the Marietas Islands are known for the "Playa del Amor", a beach hidden inside a cavern. Underwater, the diversity is impressive. It is a protected site and home to several species of birds, including the blue-footed booby.
4. Banco Chinchorro: Submerged history
It is the largest barrier reef in the northern hemisphere and is home to numerous shipwrecks. One of the most famous shipwrecks is the "SS San Felipe", a 17th century Spanish ship. Additionally, the atoll is home to American crocodiles, adding an element of excitement for more adventurous divers.
5. Socorro: Giants of the Ocean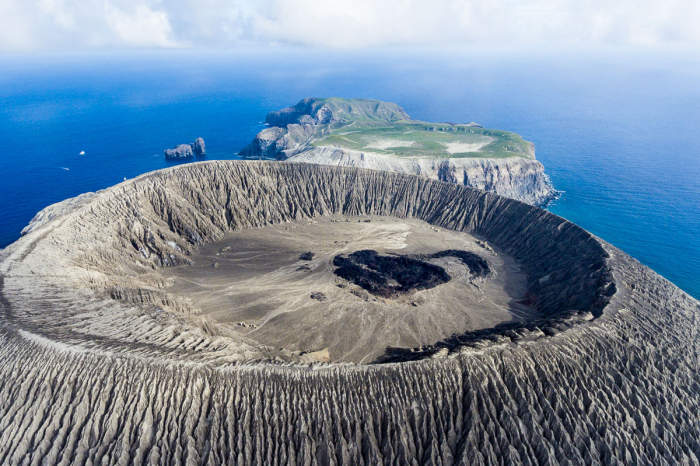 Located about 600 km west of Manzanillo, Socorro is famous for being a meeting point for giant manta rays, playful dolphins and even humpback whales that come to give birth in its warm waters during the winter. It's not easy to get to, but those who do are rewarded with a world-class diving experience.
Mexico is a treasure for divers, with secrets hidden in every corner of its waters. From sparkling reefs to sacred cenotes and atolls steeped in history, there is an experience waiting for you. Ready to dive into the next adventure? With EVB, discover the best of diving in Mexico.