Within the Riviera Maya, with all the beauty that this region has, there is a peculiar destination that guarantees a good vacation for all tastes: Tulum. This destination has become an option to visit due to everything it offers, from the Tulum National Park with its extensive protected coastal zone, exuberant landscapes, paradisiacal white sand beaches, cenotes, and archaeological zones within the park, to a climate of tropical savannah ideal throughout the year.
Since Tulum attracts different types of travelers, the accommodation offered is varied and adapts to all tastes and vacation plans. We are here to guide you and facilitate your choice in this regard. The hotel offer is divided into different zones, and each of them offers different activities since each zone has its own personality.
Town or center of Tulum: guaranteed fun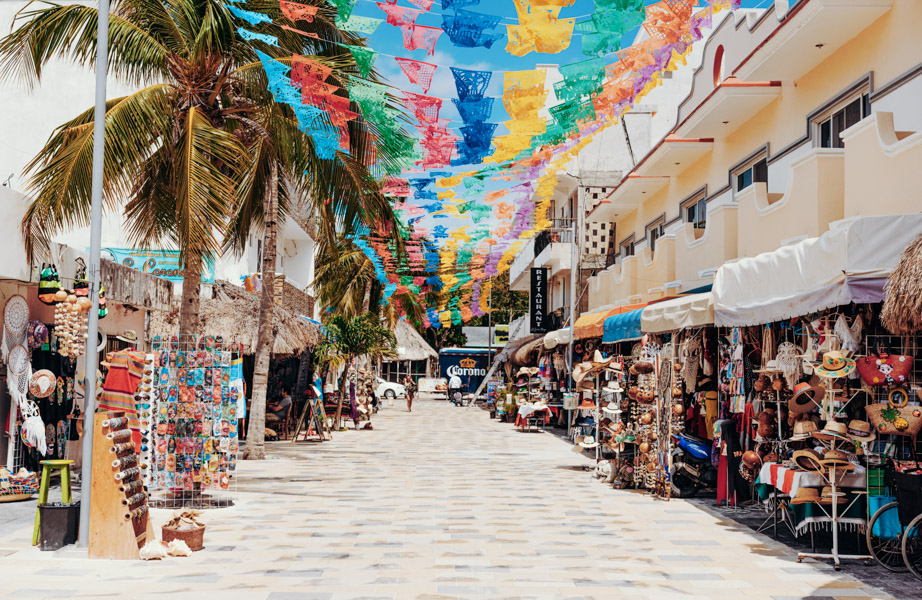 If you choose this area, you will find the most authentic and traditional side of Tulum. In addition, it is recognized for its casual and entertaining nightlife, but it also has cafes, craft shops, boutiques, markets, and restaurants. The accommodation offered is not pretentious and can be found from small inns to luxury hotels or boutiques.
Tulum hotel zone: the most visited
It was specifically designed and planned for tourism development, which is why it accommodates the largest hotel offer. Its exclusive four- and five-star resorts stand out, which usually have spas, restaurants, nightclubs, shops, and private beaches. Its location is parallel to the coast.
La Veleta: the most exclusive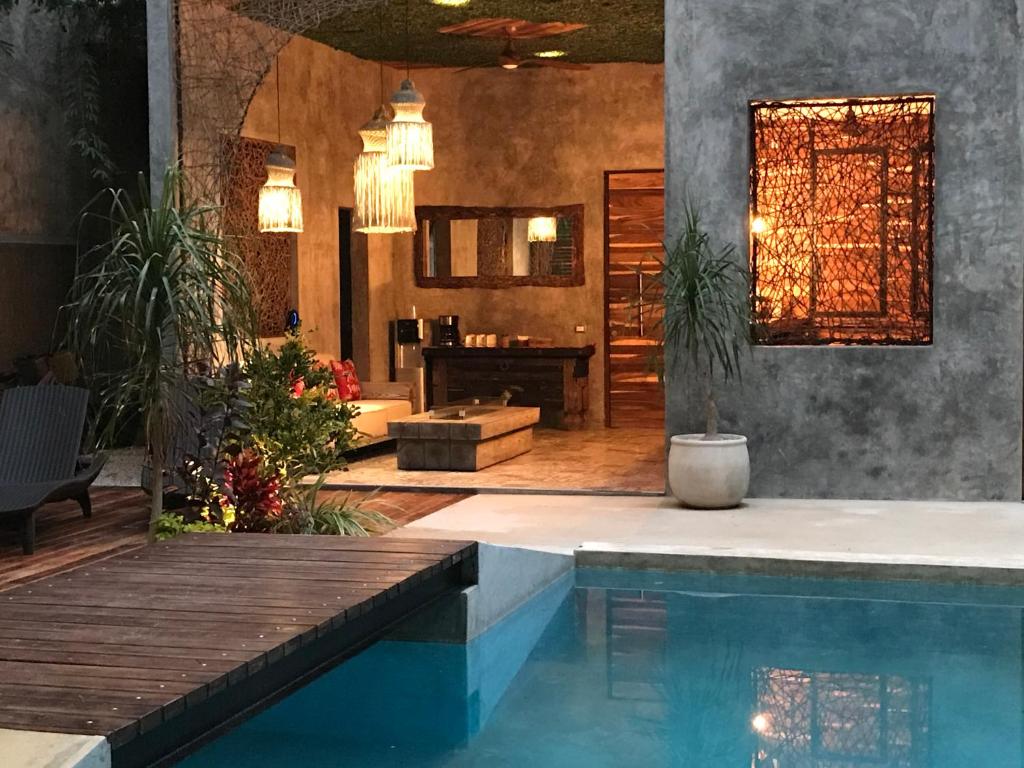 Located south of the town of Tulum, it is a very exclusive neighborhood that is characterized by luxury houses and private condominium complexes, villas for rent, and some luxury hotels. It is ideal for those seeking tranquility due to its relaxed atmosphere and it is especially suggested for family travel. One of its benefits is that it is very close to the town of Tulum, which makes it easy to reach it on foot.
Paradise Beach, the most beautiful
Located a few hundred meters from the archaeological site of Tulum, and within the hotel zone, the lodging offer is much varied, including all-inclusive resorts, small hotels, camping sites, hostels, and inns. We suggest it for those who are only looking for sun, white sand, and good gastronomy.
Zama, city of dawn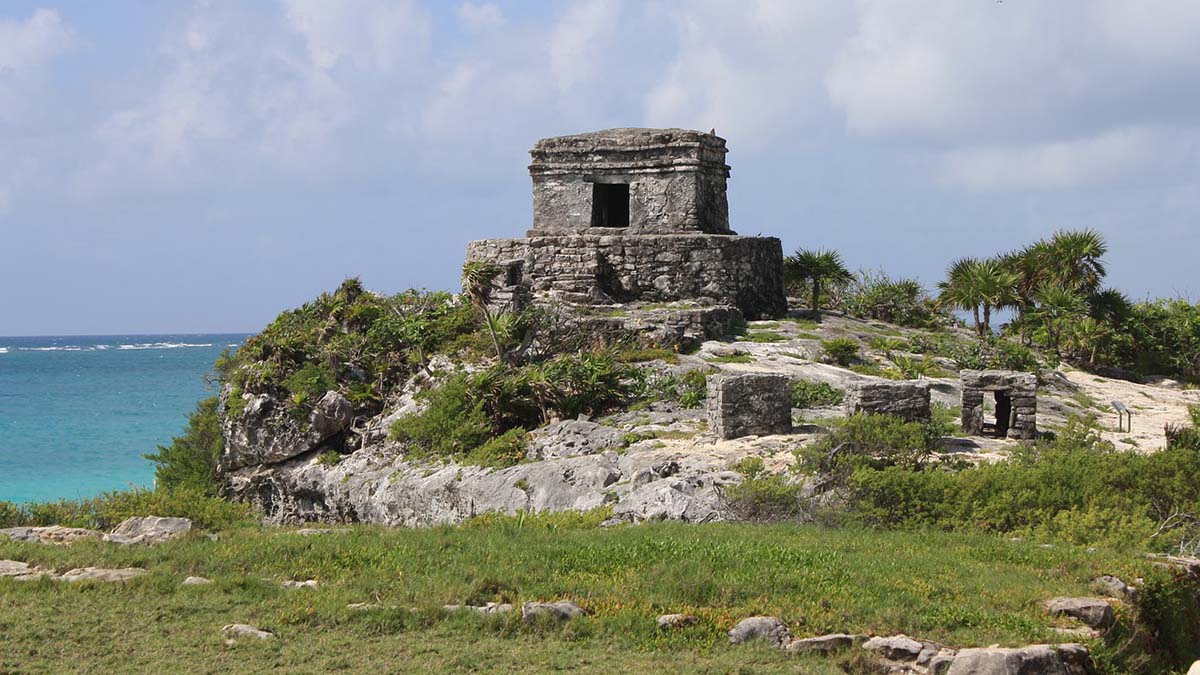 With a beneficial location since it is between the center of Tulum and the hotel zone. It stands out for its elegant condominium buildings and private housing estates. Its offer consists mainly of apartments for rent, although you can also find some boutique hotels. Having at your fingertips the beaches and the ruins of Tulum National Park.
Do not forget to #GoFarGoTogether with us and get closer so we can guide you and show you our offer in accommodations and even activities that we have for you in this beautiful place, guaranteeing you a very pleasant vacation visiting Tulum.